Until now, most of your vacations and trips abroad were for pleasure & relaxing.
We provide something extra- on top of the fun and rest, we offer a very meaningful experience with far-reaching benefits. Here's how: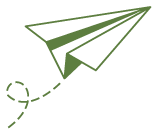 Escape your normal routine. Doing something meaningful, fun and new in an exciting location is a great way to spice up your life.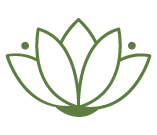 Your important contribution will very likely rejuvenate you, but be sure that plenty of relaxed, luxurious fun is a must on our adventures!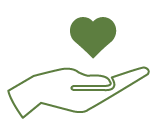 The super, meaningful experience of doing good for others feels… well… super!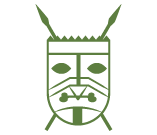 Expose yourself to new traditions, languages and cultures by exploring new countries!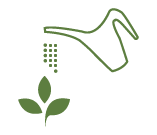 Gain the ultimate sense of accomplishment knowing that you made a difference.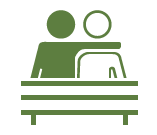 Meeting like-minded people in an exciting environment is bound to create lasting bonds.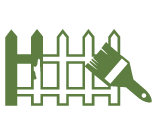 Not all skills are like riding a bicycle. Actually, most are not.
Develop new skills. Rediscover lost ones.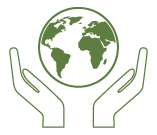 Social & eco-responsibility is something many people talk about but too few actually act upon – be one of the doers!