Our ethical values underpin everything we do here at New Meaning.
Our aim is to provide opportunities for participants to contribute to meaningful projects that have a positive personal, local and global impact. 
We carefully research all adventures and organisations and only select those that are directly in line with our goals and beliefs. You can be confident that all of the adventures we offer uphold the following core ethical values: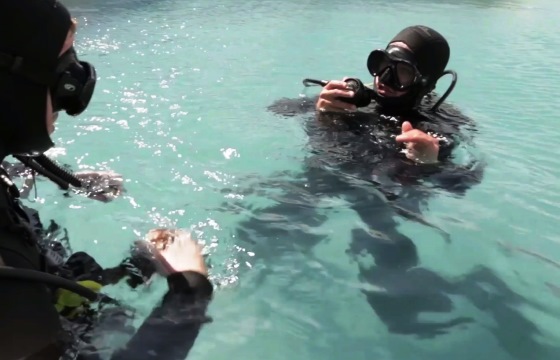 At New Meaning we pride ourselves on the safety measures that we take for all of our participants. We offer 24/7 support through both our local and on-site teams and our 24-hour emergency support phone line…

Read More
Participating in an adventure with children is a sensitive, ethical issue in international development. Protecting the children who are on the receiving end of our adventures is our priority. We only work with partners who hold participants to the same requirements…

Read More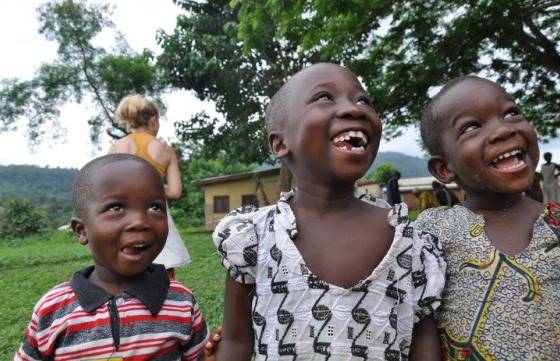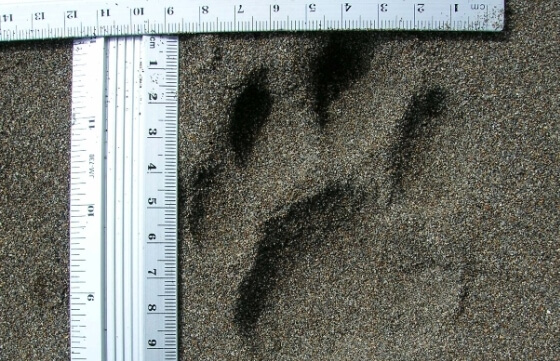 Monitoring and Evaluation
We keep a close eye on all of our adventures. This means monitoring the effect of our programs to ensure that they are making a positive impact and have achievable, sustainable long-term goals…

Read More
All of our projects are driven by a long-term vision. We work with partners who understand the importance of sustainability and whose projects work towards achieving a long-term positive impact…

Read More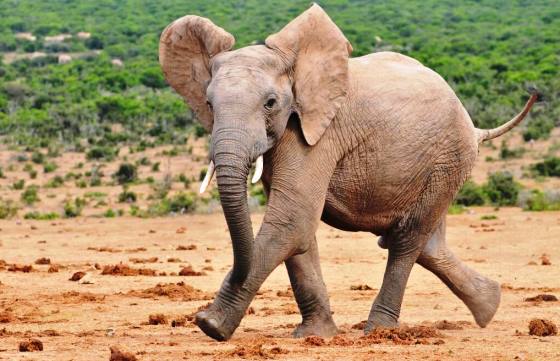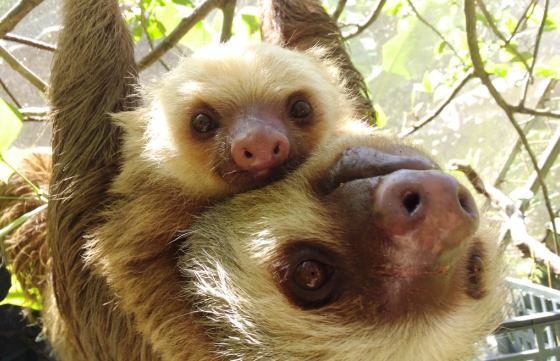 Wildlife Protection Policy
Sadly, exotic wildlife are often exploited for the sake of tourists. However, volunteer programs do make huge contributions to conservation. Conservation and protection of wildlife is our deep passion so…
We select and monitor wildlife adventures carefully. Frequent visits to the adventures ensure that they continue to align with our goals and values. We ensure that our adventures are not involved in illegal trafficking, canned hunting, or any related illegal and immoral activities. New Meaning also works with authentic sanctuaries whose aim is to provide resident animals with the best life possible.