We create adventures: Trips that combine a contribution to meaningful projects – humanitarian, ecological and wildlife preservation – with upscale travel to exciting, exotic locations.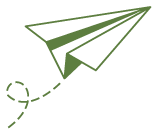 Escape your normal routine. Doing something meaningful, fun and new in an exciting location is a great way to spice up your life.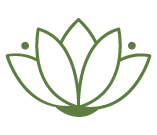 Your important contribution will very likely rejuvenate you, but be sure that plenty of relaxed, luxurious fun is a must on our adventures!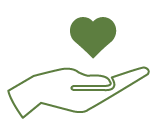 The super, meaningful experience of doing good for others feels… well… super!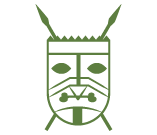 Expose yourself to new traditions, languages and cultures by exploring new countries!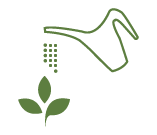 Gain the ultimate sense of accomplishment knowing that you made a difference.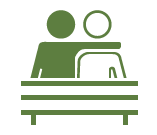 Meeting like-minded people in an exciting environment is bound to create lasting bonds.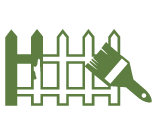 Not all skills are like riding a bicycle. Actually, most are not.
Develop new skills. Rediscover lost ones.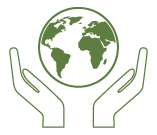 Social & eco-responsibility is something many people talk about but too few actually act upon – be one of the doers!
"In early December I returned from my second trip to the South African Bush through GoEco. The first time was an experience which I was certain could not be surpassed.. On top of really improving my photography skills, I was privileged to participate in conservation and community development, education and information gathering, all essential tools for making an impact in this part of the planet"





"I am 69 years old and traveling alone. More than once I asked myself, "What was I thinking...?" but it turned out great! I was with the Akha Hill Tribe for only one week, but it was intensely educational and busy, so I came away with much more than I ever expected. The Akha are the most tolerant and accepting of others of any group I have ever met. As far as an immersion learning experience goes, it would be hard to match! The project was very well organized. It is definitely not a vacation-like experience, but an excellent cultural learning/immersion experience"
"This was my first time working as a volunteer with Great Whites and I enjoyed it immensely! You get so "up close and personal" with the sharks! We also spotted a few whales up close, it was beautiful! The local crew on the boat really know their stuff and it is like a ballet in motion watching them work. As a volunteer, you really have to prove yourself...You scrub pens, floors, everywhere, but it is sooo worth it. The best part- I got to be involved in the penguin release! This whole adventure was great! I would recommend at least three weeks here in order to do everything"
Enough about us, let's talk about you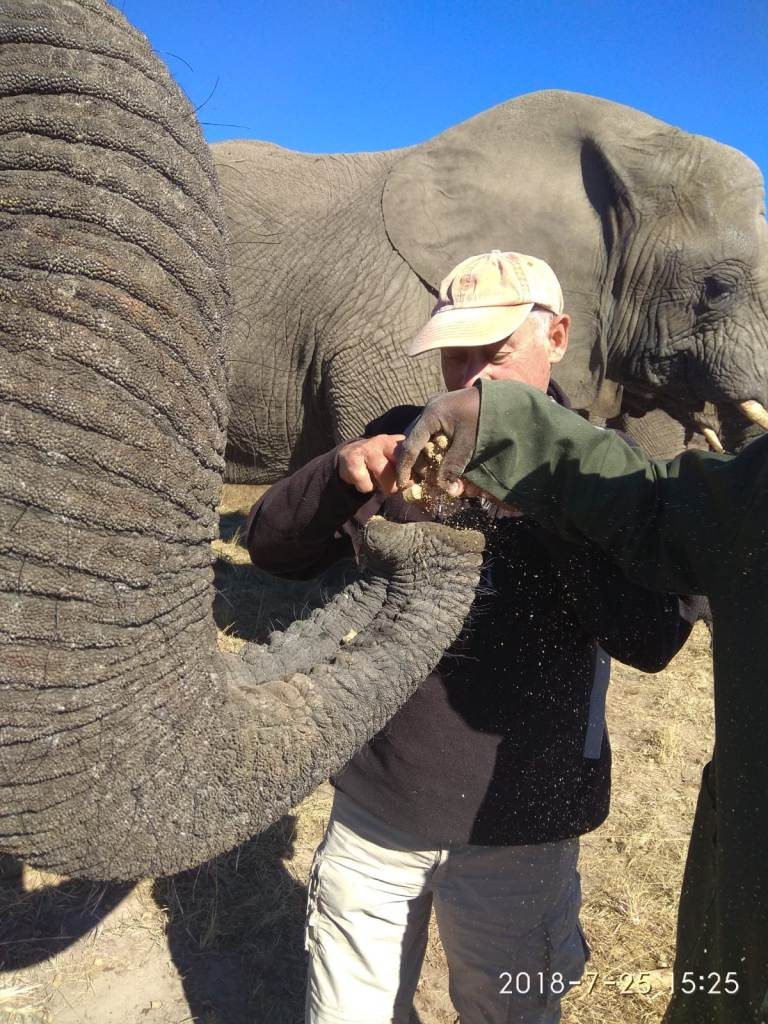 "Better to Light a Candle Than to Curse the Darkness"